Quick Ways to Save Money When Shopping Online
|
Last Updated on February 20, 2022
Mmmmmm, Papa John's pizza.
At least once a month my wife and I can't resist, and we spend some of our dining out budget on a hot, cheesy pizza from the national chain.
Would it surprise you to hear that I NEVER (and I truly mean never) pay full price?
How you ask?
There's ALWAYS at least a 25% off coupon for Papa John's online. You just need to venture out and find it.
In fact, every time I shop online I have a habit of making sure I check out a few websites before finalizing my purchase. This ensures that I save as much money as I possibly can on my purchase.
But there's always one thing I ask myself first…
Is This Purchase Budgeted For?
Saving money on a purchase is invigorating. We all love the hunt.
But while that "awesome deal" you just scored technically saved you money on the purchase, it doesn't mean you're actually doing what's best for you.
Why you ask?
Because if you're spending money on a purchase that isn't budgeted for, you're still overspending.
Something that's 90% off is still 10% on if it wasn't budgeted for. That's isn't a deal.
Click To Tweet
If you stumble across a dining set at Target.com for 90% off, you need to realize that it's still 10% ON.
I don't care how awesome of a deal you just got, you're buying something that wasn't budgeted for.
Technically that money was already budgeted for something else and you'll run the risk of missing the mark on your financial goals for that month.
Can you make adjustments to some discretionary items in your budget to make the purchase fit?
Absolutely! Just remember to actually do it. 🙂
So if the item is budgeted for or you made some adjustments to make it fit, let's find out how to make sure you save some money on the purchase.
What's The Best Price?
Before I make a purchase, I check to see where I can find the best deal. That search starts on Google Shopping.
Let's say I'm looking to purchase a watch that I budgeted for. I'd go to Google Shopping and type in what I'm looking for.
Here's a sample of the results: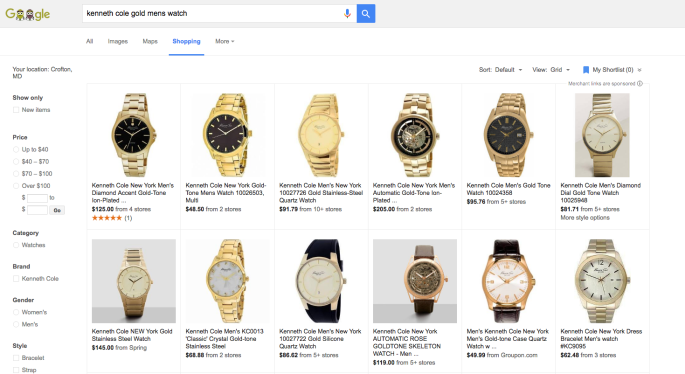 From the results, I can find out where I want to purchase the item from based on the lowest price available.
But I'm not done saving money yet!
It's time to save even more.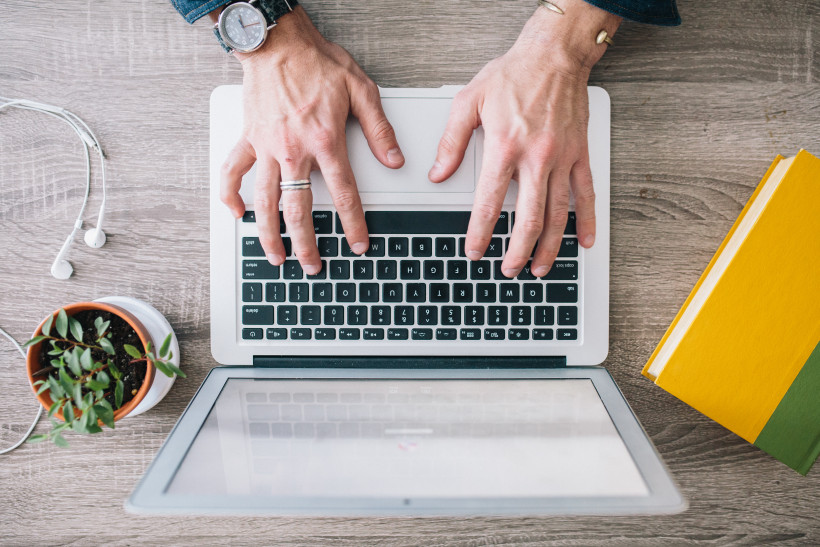 Save Money Shopping Online
Plan A
When I'm ready to make an online purchase, my first stop is a site called Rakuten.
With Rakuten, if you start your shopping experience from their site and use their links for the merchant, they'll pay you cash at varying percentages. It's free to sign up and free to use.
Here's a screenshot showing just a sampling of the merchants available: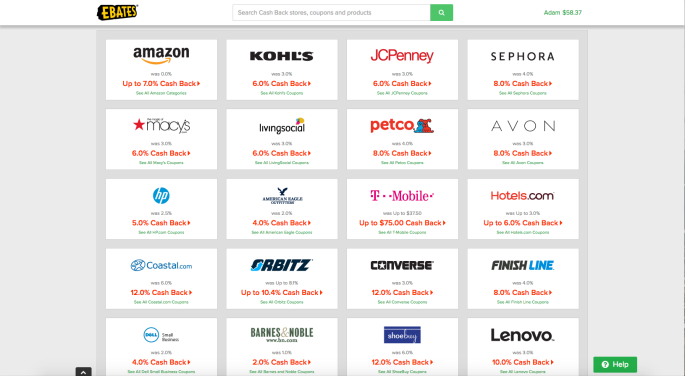 In addition to receiving cashback, Rakuten also has several coupon codes available for most merchants. So you can find a coupon that works for your purchase and save even more!
I've used Rakuten since December 2015 and as you can see in the image above, I've already racked up over $50 over $161 over $456 in cashback!
That $$$ was paid to me via PayPal as straight-up cash. That number doesn't even include how much I saved in coupons.
Now that may not seem like much, but you have to remember that I'm only using it for budgeted expenses. 🙂
If I were you, make Rakuten your first stop.
Plan B
When a merchant isn't available on Rakuten (I'm looking at you Papa John's!) my next stop is RetailMeNot.
RetailMeNot is a website that has numerous coupon codes for a number of different merchants.
While it may take a few tries to find a coupon code that works, my trip usually ends up with me saving some money. It's where I always find my 25% off coupon (at least!) for Papa Johns.
Here's a recent screenshot of a few of the available coupons for Papa John's: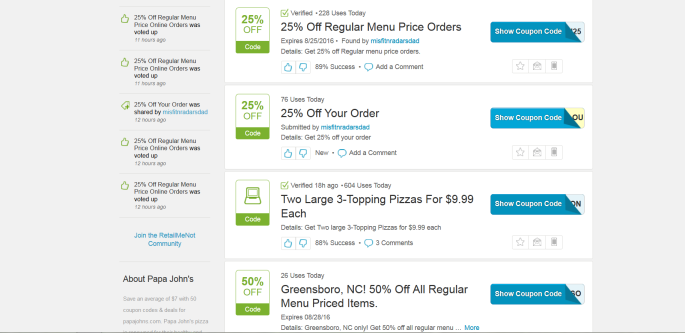 I may not be earning cash back (in addition to the coupon) like I would on Rakuten, but I'm still saving money and that's key.
RetailMeNot also has an app that allows you to search for coupons while physically shopping in a store.
A few years ago I recall being in a Macy's store with my wife.
She was purchasing a pair of jeans that were on sale and right before we checked out, I remembered to pull up the RetailMeNot app.
Needless to say, we found a separate coupon code that allowed us to save even more money right there in the store. Score!
* * * * *
It's fairly easy to save money shopping online if you implement the simple steps I mentioned above.
There are certainly many other websites, browser extensions and apps out there designed to help you save money. You just need to find a system that works best for you and your habits.
What I outlined above is an easy process to build into your online shopping habits.
How are you going to save money on your budgeted expenses?